Meet Dr. Ratushny – Boston Hair Transplant Specialist
Hair restoration surgeon and Harvard-trained, board-certified dermatologist Dr. Vlad Ratushny MD, PhD has the expertise to provide the most advanced surgical treatments for hair loss for both men and women. Dr. Ratushny's expertise includes the two most advanced options for hair transplantation including follicular unit extraction (FUE) and follicular unit transplantation (FUT/strip excision). In addition to being a hair restoration surgeon, Dr. Ratushny is also a Harvard/Massachusetts General Hospital-trained dermatologist specializing in hair loss. Dr. Ratushny believes that it's not enough to just be trained in the surgical techniques for hair transplantation. He prides himself on a deep understanding of men's and women's hair loss.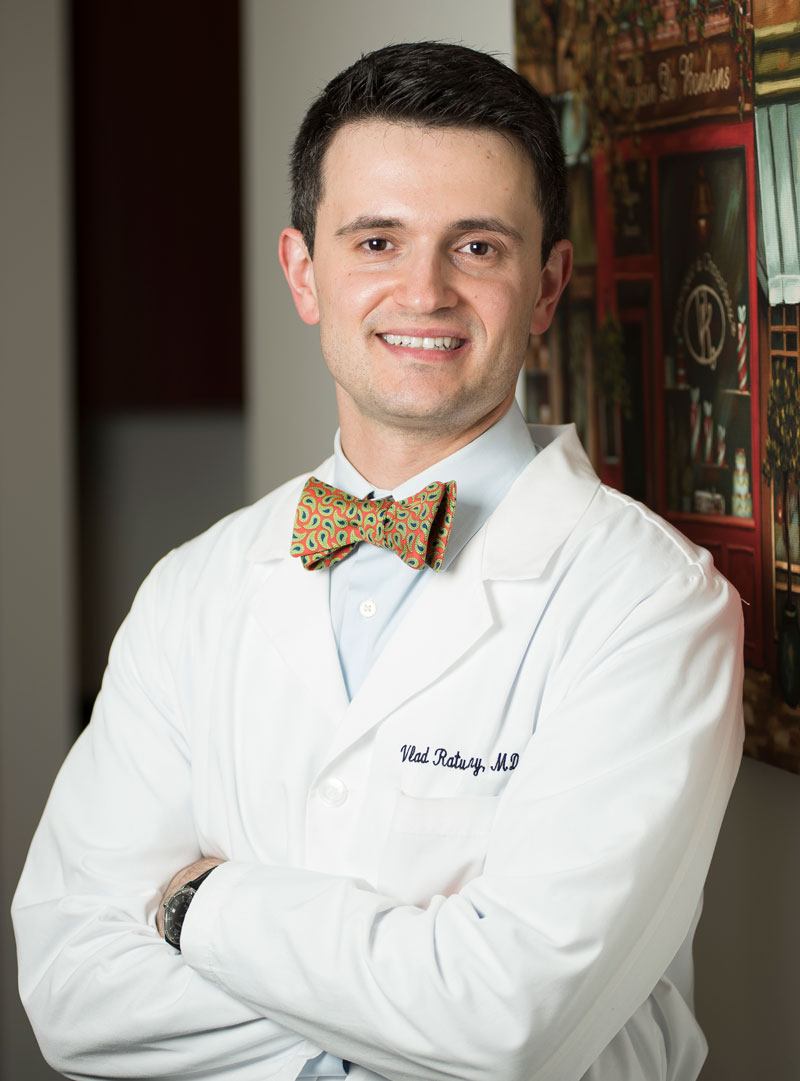 Patient Centered Approach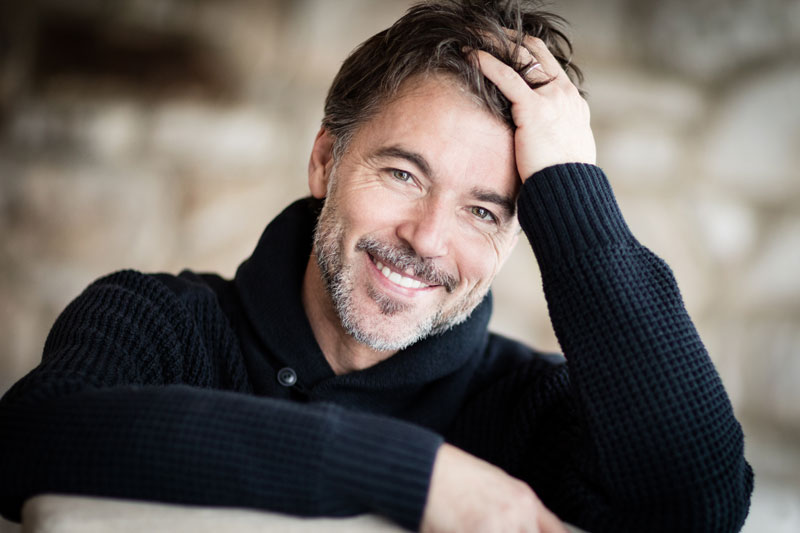 Dr. Ratushny believes first in listening to his patients and understanding their experience with hair loss and its progression. As a specialist in male and female hair loss disorders, Dr. Ratushny assesses your individual case in the context of what is currently understood about the biology of hair loss and its progression. Understanding your goals and vision for your hair loss is extremely important since it shapes the options that Dr. Ratushny presents to you.

Surgical Options at
MassDerm Hair Transplant Institute
Two modern hair transplant technique options, same great results
Dr. Ratushny's surgical expertise involves performing both modern techniques in hair restoration surgery. Dr. Ratushny tailors the hair transplantation technique to your hair restoration goals.