About Dr. Ratushny
Hair restoration surgeon and Harvard-trained, board-certified dermatologist Dr. Vlad Ratushny MD, PhD has the expertise to provide the most cutting-edge surgical treatments for hair loss for both men and women.
Dr. Ratushny is a full Member of the International Society of Hair Restoration Surgery (ISHRS). The Society recognizes Dr. Ratushny's mastery of the biology underlying hair loss and hair restoration and had previously appointed him as a regular writer for the Hair Sciences column for the prestigious Hair Transplant Forum International publication of the ISHRS.
Dr. Ratushny's expertise includes the most advanced options for hair transplantation including follicular unit extraction (FUE) and follicular unit transplantation (FUT/strip excision).  In addition to being a hair restoration surgeon, Dr. Ratushny is also a Harvard/Massachusetts General Hospital-trained dermatologist specializing in hair loss. Dr. Ratushny believes that being an expert in hair restoration surgery is more than just mastering the techniques.  As a board-certified dermatologist and MD-PhD physician-scientist he also has an extensive background in the pathophysiology of hair disorders. He prides himself on a deep understanding of men's and women's hair loss and is recognized as an expert. Knowing how to integrate both the medical and surgical management of hair loss is what distinguishes Dr. Ratushny. Hair transplantation is not right for every type of hair loss and, in fact, it is contraindicated in some types of inflammatory hair loss conditions. Dr. Ratushny can distinguish whether your type of hair loss can be improved with hair transplantation and can design the appropriate treatment plan (whether it's medical treatments, hair restoration surgery, or a combination of the two) that's tailored to you.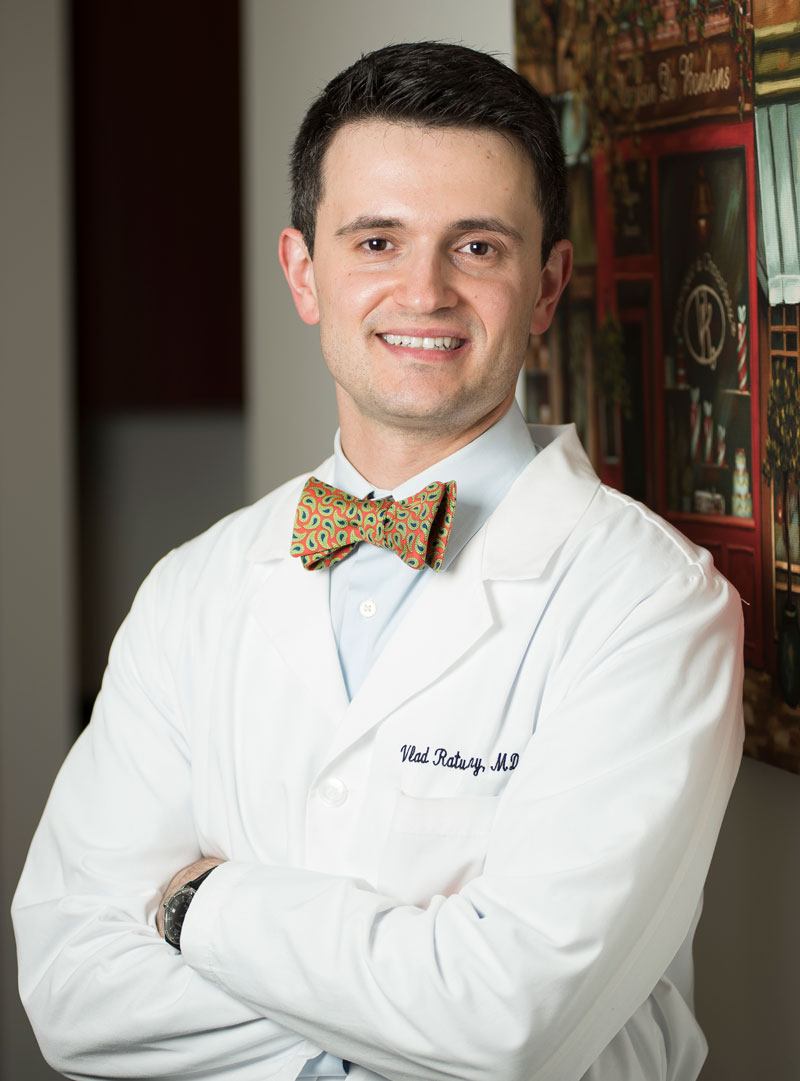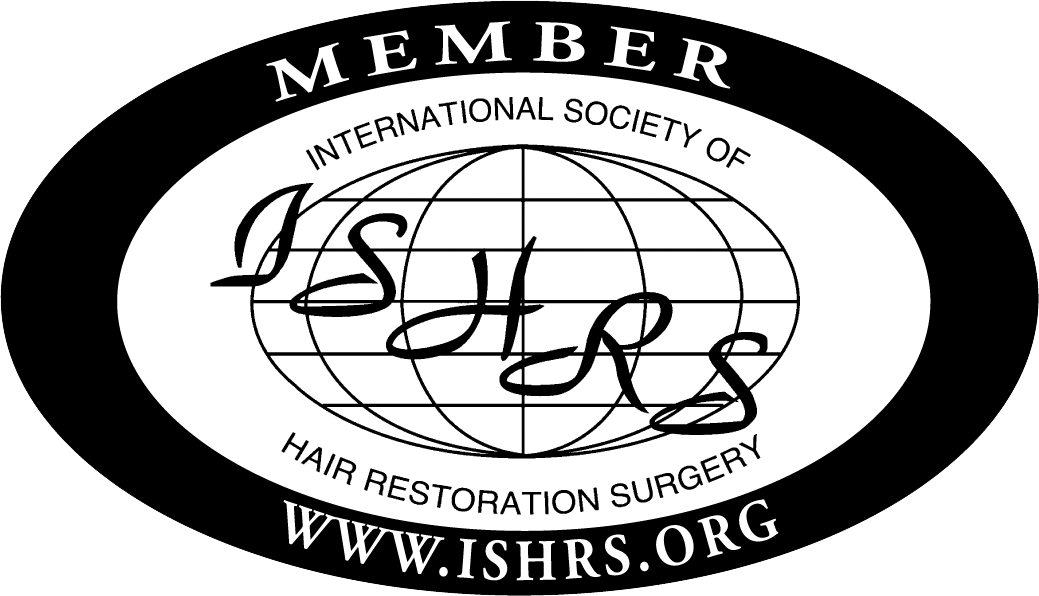 Patient Centered Approach
Dr. Ratushny believes first in listening to his patients and understanding their experience with hair loss and its progression. As a Harvard-trained dermatologist and specialist in male and female hair loss disorders, Dr. Ratushny's assessment of you is based on his experience understanding the biology of hair loss and its progression. Understanding your goals and vision for your hair restoration is extremely important since it shapes the options that Dr. Ratushny presents to you. Hair loss is a progressive condition and planning any significant procedure such as hair transplantation needs to include what a hair transplant will look like one year from now in addition to how it will likely look ten and twenty years from now. Dr. Ratushny believes that hair transplantation is much more than a surgical technique but involves a holistic process. Dr. Ratushny meticulously plans any hair transplantation in a way that creates a natural appearance now and in the future as you age and your non-transplanted hair undergoes natural hair loss.